MFast completes Series A round to expand financial services in Vietnam
The Vietnam-based financial services platform has concluded its Series A funding round, raising around USD 6 million. The round was led by Wavemaker Partners and saw participation from new investors including Krungsri Finnovate's Finnoventure Fund I and Headline Asia. Existing investors Do Ventures, JAFCO Asia, and Ascend Vietnam Ventures also participated in the round.
MFast plans to utilize the funds to expand its operations and service coverage throughout Vietnam, with a goal of expanding its footprint internationally by 2024.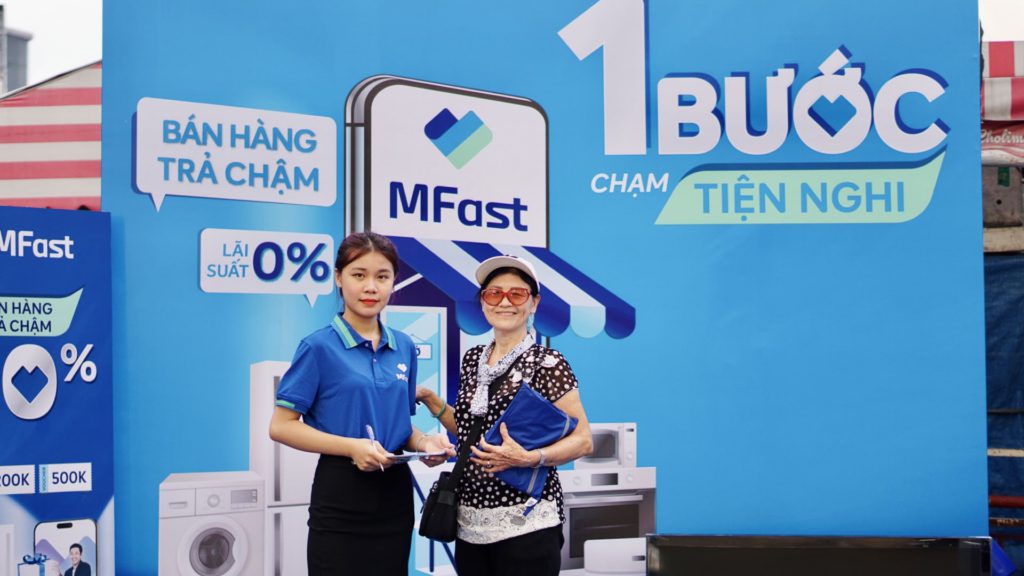 Telio raises USD 15 million in funding round to boost B2B e-commerce platform
The Vietnam-based B2B e-commerce startup has raised USD 15 million in a funding round led by London-based investment firm Granite Oak, according to DealStreetAsia.
This amount falls short of Telio's initial investment target. In August last year, multiple media outlets reported that Telio was aiming to raise USD 50–60 million. The startup last raised USD 22.5 million from Vietnamese unicorn VNG in a pre-Series B round completed in November 2021.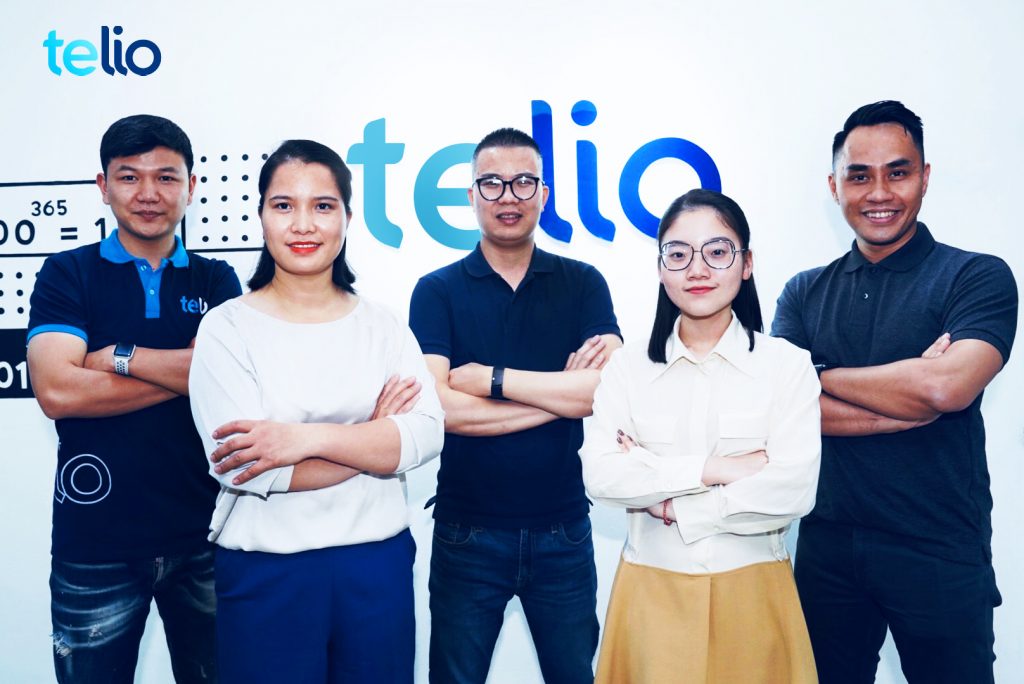 ThinkZone Ventures seeking USD 50 million for its third fund
The Vietnamese early-stage venture capital firm is ramping up efforts to raise up to USD 50 million for its third fund, which will reportedly be utilized to support startups in their global expansion plans, according to DealStreetAsia.
The new fund will diverge in focus from its predecessor, which was predominantly supported by Vietnamese investors and aimed at aiding companies operating within the domestic market.
Epigenic Therapeutics announces completion of Series A round
The Shanghai-based biotechnology company has announced that it has raised USD 32 million following the completion of a Series A funding round co-led by Qiming Venture Partners and OrbiMed. Existing investor Morningside Venture Capital also participated in the round.
Epigenic Therapeutics will use the funds to support the preclinical development and early clinical validation of two leading programs, the discovery of future pipelines, the expansion of the leadership team, and continued investments in the company's core technology platforms.
Ronovo Surgical snags around RMB 200 million in pre-Series B+ round
The Shanghai-based robotics company has concluded its pre-Series B+ funding round, raising around RMB 200 million (USD 27.4 million). The round was led by NRL Capital, with participation from Kington Capital. Existing investors Lilly Asia Ventures, Vivo Capital, Matrix Partners, GGV Capital, and LongRiver Investments also participated in the round.
Ronovo Surgical will use the proceeds to fund its R&D and promotional efforts and accelerate the development of modular surgical robots. —36Kr
CloudMinds raises over RMB 1 billion in Series C round
The Chinese cloud-based robotics company has raised over RMB 1 billion (USD 137.1 million) in a Series C round of financing. CloudMinds will use the funds to facilitate its technology R&D and expand its production capacity. It will also develop cloud robots to serve a wider range of service scenarios, aiming to maintain its leading position in the industry. —36Kr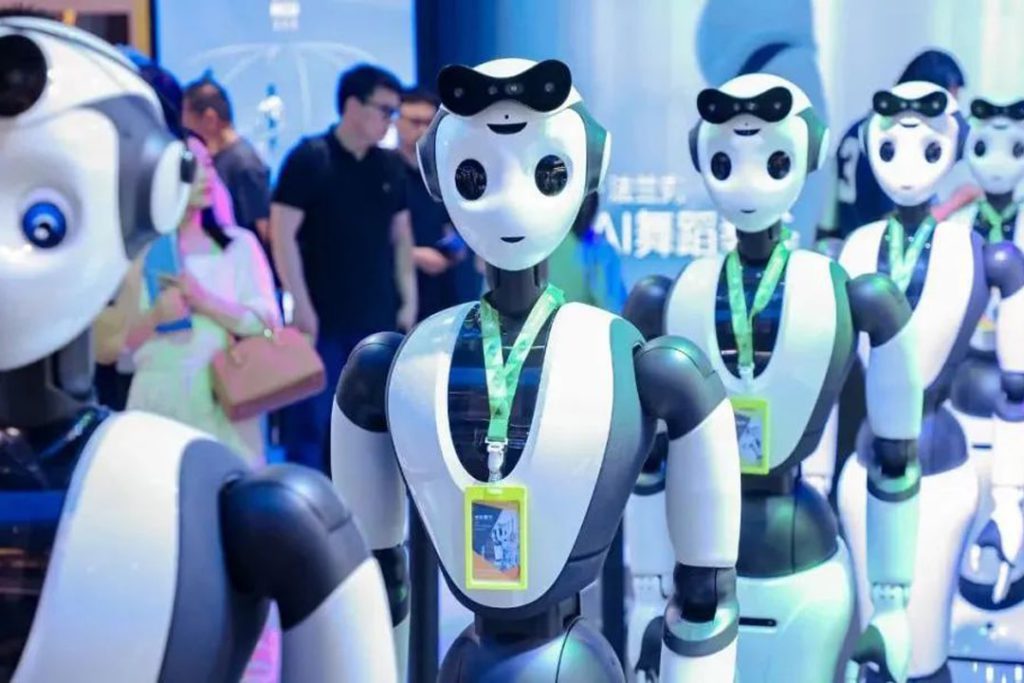 SatSure raises USD 15 million in Series A round to deliver decision intelligence from space
The India-based decision intelligence company has successfully closed a Series A funding round, securing USD 15 million in equity capital and venture debt. The round was led by Baring Private Equity Partners (BPEP), India, and Promus Ventures, with participation from Omidyar Network India and xto10X. Existing investors Force Ventures, Luckbox Ventures, and IndigoEdge Advisors also took part in the round.
The funds will be allocated to accelerate SatSure's product innovation and expand its operations across the Americas and the Asia Pacific.
Sitrus Technology raises USD 27.4 million in extended Series C round
The Shanghai-based chips manufacturing company has secured USD 27.4 million in an extended Series C funding round led by Shanghai-based investment firm Henglu Asset, with participation from a photonics industry initiative backed by state-affiliated firms including Chang An Hui Tong and Shaanxi Finance Investment Management.
The funds will be used to support the company's expansion efforts and diversify its product applications. —DealStreetAsia
Komet Games secures USD 1 million in pre-seed round for platform expansion
The Singapore-based mobile games platform has raised USD 1 million in a pre-seed funding round led by European venture capital firm Picus Capital and creators-focused investor Creative Collective Capital.
The funds will be utilized by Komet Games to onboard gaming talent, expand its content offerings, and further enhance its artificial intelligence tools to scale the business. Having established itself in Southeast Asia, the platform is eyeing other regional markets such as Latin America and the Middle East. —DealStreetAsia
Japan's Mynavi doubles down investment in TopCV
The Japanese human resources company has backed TopCV, a Vietnamese recruitment platform, in a Series B funding round. The funds will be used by TopCV to scale up HR tech in Vietnam. Mynavi is an existing investor of TopCV, having participated in the company's prior funding round concluded in 2021. —DealStreetAsia
OpenAI, Charged Asia, Jianwang Technology, and more led yesterday's headlines:
OpenAI is seeking substantial financing in the Middle East, with CEO Sam Altman aiming to raise at least USD 100 billion, which is required due to the significant computing power costs of projects like ChatGPT.
Geo Energy, an Indonesian coal producer, has entered a USD 4 million loan agreement with Singapore-based electric vehicle startup Charged Asia. The loan, facilitated by Geo Electric, a subsidiary of Geo Energy, can be converted into shares of Charged Asia under specific conditions. The funding will support Charged Asia's expansion in Southeast Asia for energy transition efforts.
Jianwang Technology, a China-based health tech company, raised around RMB 100 million (USD 13.7 million) in a Series A funding round led by Zhejiang Provincial Energy Group and CDH Investments. The funds will be used to expand production capacity and support research and development initiatives.
If there are any news or updates you'd like us to feature, get in touch with us at: [email protected].